The STEP Beyond Winter Program 2010 was a success. The students were absolutely awesome! I will miss them forever...

American Mass Media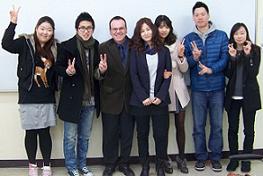 From left: Hera, Shin, me, Da Hyun, Sarah, Ed & Julie...

Listening & Speaking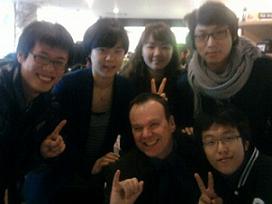 From left: Nick, Amy, Hailie, me, Vincent, Ho-Young...


Intensive study session





My students love me. Can anybody blame them?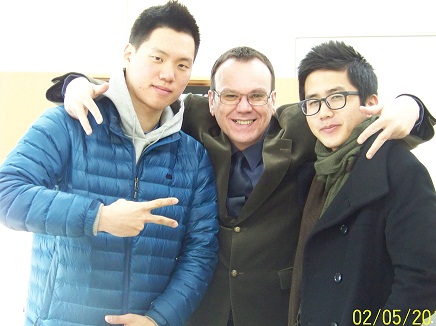 This picture was taken before I had my teeth fixed.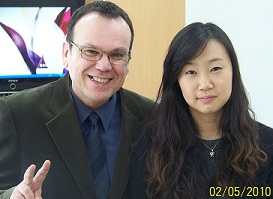 Julie seems happy...